Urteste specialises in the development of an innovative technology allowing the detection of cancers at early stages of their development. The Urteste motto is: Early cancer detection saves lives. The company's ground-breaking technology helps detect cancers by measuring the activity of the enzymes in urine. Urteste develops diagnostic tests for more than ten of the most common cancers. The company's team consists of managers with wide experience in leading medical companies and scientists who specialise in the area of proteolytic enzymes and peptide chemistry.
Our vision is to create a technology that detects many cancer conditions at early enough stages of their development. Early cancer detection increases the chances of effective treatment.
Cancer can develop over a period of more than ten years without showing any warning signs. Global screening tests are currently only available for several cancer types. These mainly involve imaging tests (RTG, USG). The majority of patients are thus diagnosed too late.
Late diagnosis has a very negative effect on the development of the cancer and reduces the chances of effective treatment. For example, only 1% of patients with pancreatic cancer live for 5 years following diagnosis. When diagnosed early, pancreatic cancer can be treated surgically.
Urteste is developing ground-breaking technology for detecting cancers by measuring the activity of the enzymes in urine. The purpose of the technology is to detect multiple cancers at an early stage, using a single urine sample. The company is currently developing tests intended to detect more than ten of the most common cancers: (pancreatic, prostate, kidney, colorectal, liver, bile duct, stomach, lung, throat, ovary, uterus, blood and nervous system cancer).
Market leverage of the Urteste technology
High demand for cancer diagnostic tests – cancers are the second leading cause of death
globally.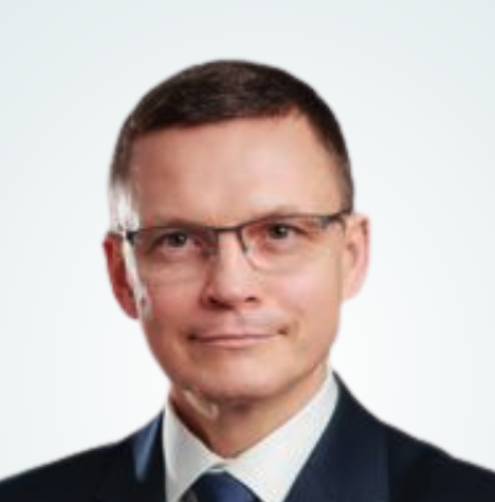 Grzegorz Stefański
President of the Management Board

Medical doctor, manager, innovator. He has 25 years of experience in managing pharmaceutical and biotechnological companies. A co-founder of Mabion and a long-term member of the Supervisory Board. A long-term president of IBSS Kraków, where he developed and implemented innovative medical solutions for the market, including original drugs. The author of eight patents, including international ones. A graduate of the Medical University of Gdańsk and MBA studies – University of Gdańsk/Copenhagen Business School/FHTW Berlin.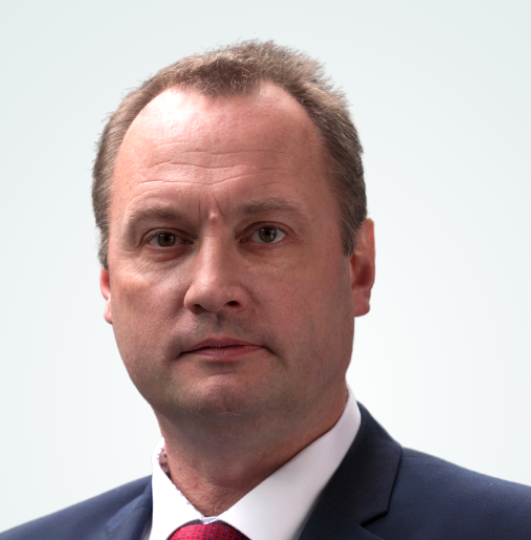 Tomasz Kostuch
Member of the Board

A manager with 25 years of experience. He was a manager at several insurance companies: Warta and Ergo Hestia. He participated in the implementation of innovative projects and modern technologies. For nearly 10 years he has been involved in strategic consulting and creating financial policies for companies that carry our research and development activities. A graduate of Gdańsk University of Technology (Faculty of Electronics) and the University of Gdańsk (Faculty of Management).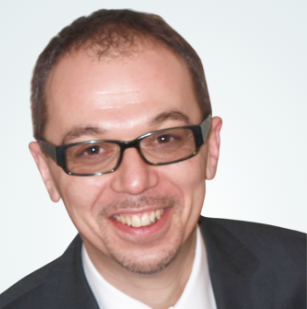 Prof. dr hab. Adam Lesner
President of the Scientific Board

The originator of the Urteste project. He has 25 years of experience in chemical sciences. A globally-recognised figure in research on proteolytic enzymes and peptide chemistry. For the past few years, he has been focusing on creating diagnostic tests that allow the early diagnosis of various conditions, including cancer, through the analysis of specific proteolytic activity. The author of over 150 original and review scientific papers published in journals included on the "Philadelphia list". He is an editor of PLOS One and Open Biochemistry Journal. He is the author of four international and national patents and four patent applications. His works have been quoted over 1,000 times.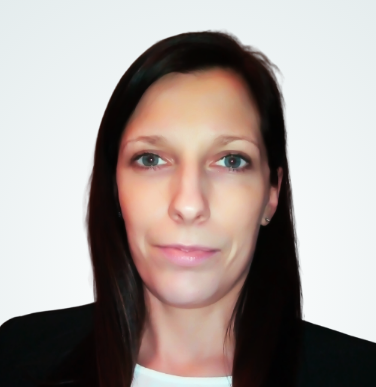 Natalia Gruba


A chemist with 10 years of experience. She has been successfully developing diagnostic methods using protease activity. The results of her studies were published in scientific papers included on the "Philadelphia list". She is the author of three patents, including an international one and two patent applications.